our philosophy
Edward H. Wolf & Sons, Inc's employees are committed to assuring our customers that they can count on us to "do what we say and say what we do". Our customers are the reason why we are in business and we stand by that belief. We expect to earn your business by being a value added partner and consultant.
Making a positive impact in the lives of our employees and their families, the customers we serve and the communities we live in.
We will provide solutions that will exceed your expectations through integrity, honesty and the highest of standards.
We are proud to serve the agriculture, mining, construction, commercial/industrial, manufacturing, fleet, passenger car motor oil (PCMO), food and marine industries. E.H. Wolf & Sons is a certified fuel transportation company that can bunker your fuel over waterways and other protected areas.
Our customer portfolio includes many of the top performing companies in these market segments and we take our business relationship with them very seriously. We pride ourselves on being able to service our customers and continuously exceed their expectations by delivering premium products and services.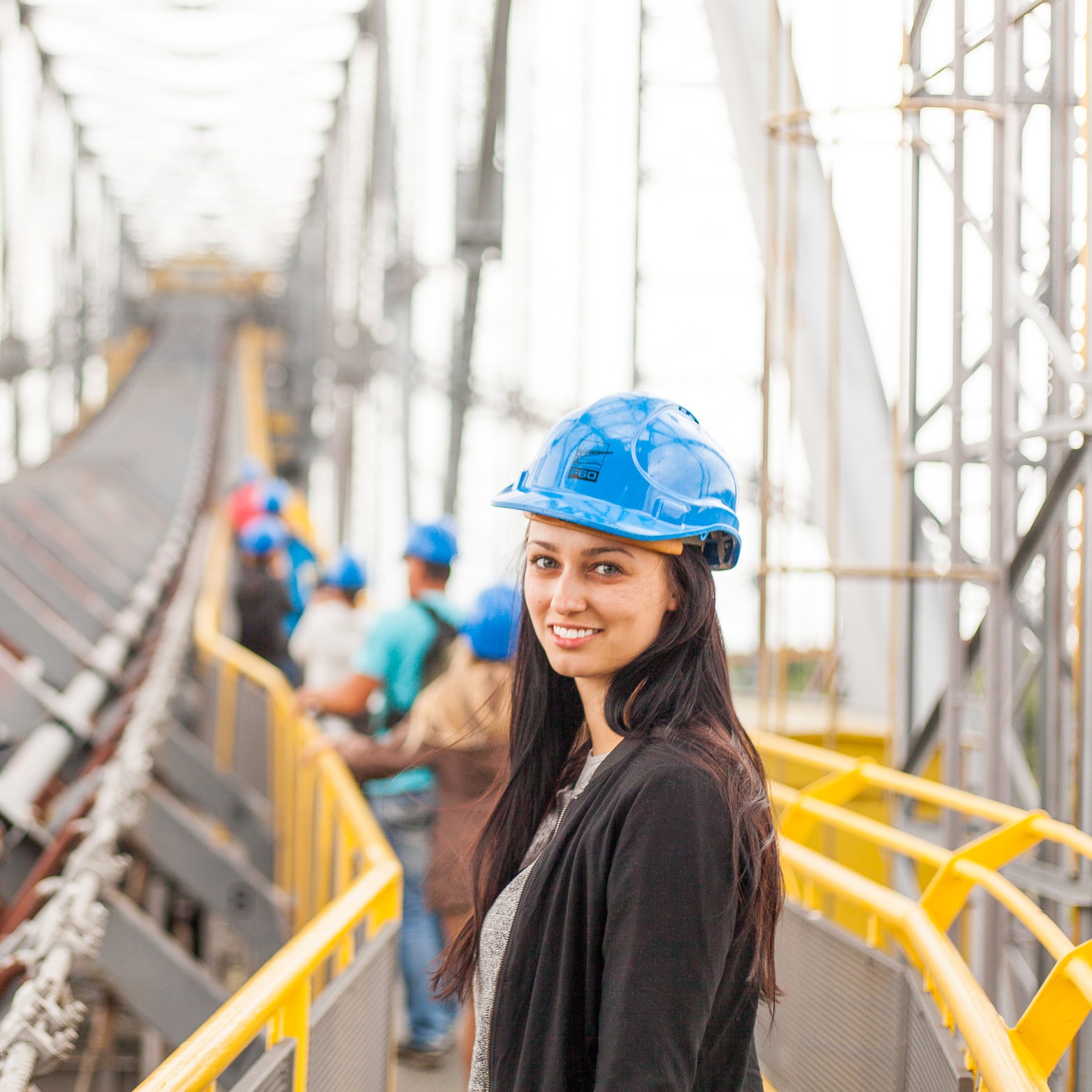 Commitment to Health
and to Saftey
We are committed to the health and safety of our employees and their families,
our customers and those who live in the communities we work in.
Commitment to Customer Satisfaction
We are committed to customer satisfaction. We will work diligently to earn your business through integrity, honesty & high ethical standards.
organizations we support
E.H. Wolf & Sons has always been a strong believer in "giving back" by supporting non-profit organizations that promote high moral and ethical standards in today's youth leadership and those organizations that assist individuals with physical and cognitive disabilities. Organizations such as The Boys & Girls Club, 4H, parochial schools, youth sports, and The Special Olympics and more have all been recipients.